Welcome to the Hastings Literacy Program!
Our mission is
to enable persons age 16 and older to acquire the skills they need to meet the challenges they encounter in daily life and to take full advantage of opportunities in society;
to provide literacy instruction to educationally disadvantaged persons and persons of limited English proficiency;
to tailor instruction to students' personal goals and the assessed needs of individual students;
and to develop partnerships with other agencies and organizations to address the adult basic education needs of the greater Hastings area and to ensure that the students' total needs are considered.
From improving your English language skills, to working towards your GED diploma, to improving your basic education skills, we've got what you need to achieve your goals.
We are a nonprofit, community-based organization offering free adult education courses to Hastings area residents.
AmeriCorps members also serve at the Hastings Literacy Program.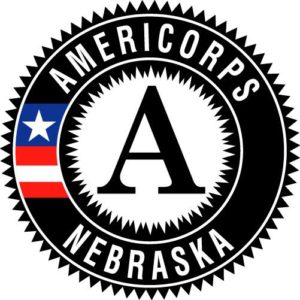 Want to learn more? Contact us today!
Questions?
Have a question about registering for classes? Contact us and we'll help get you started!