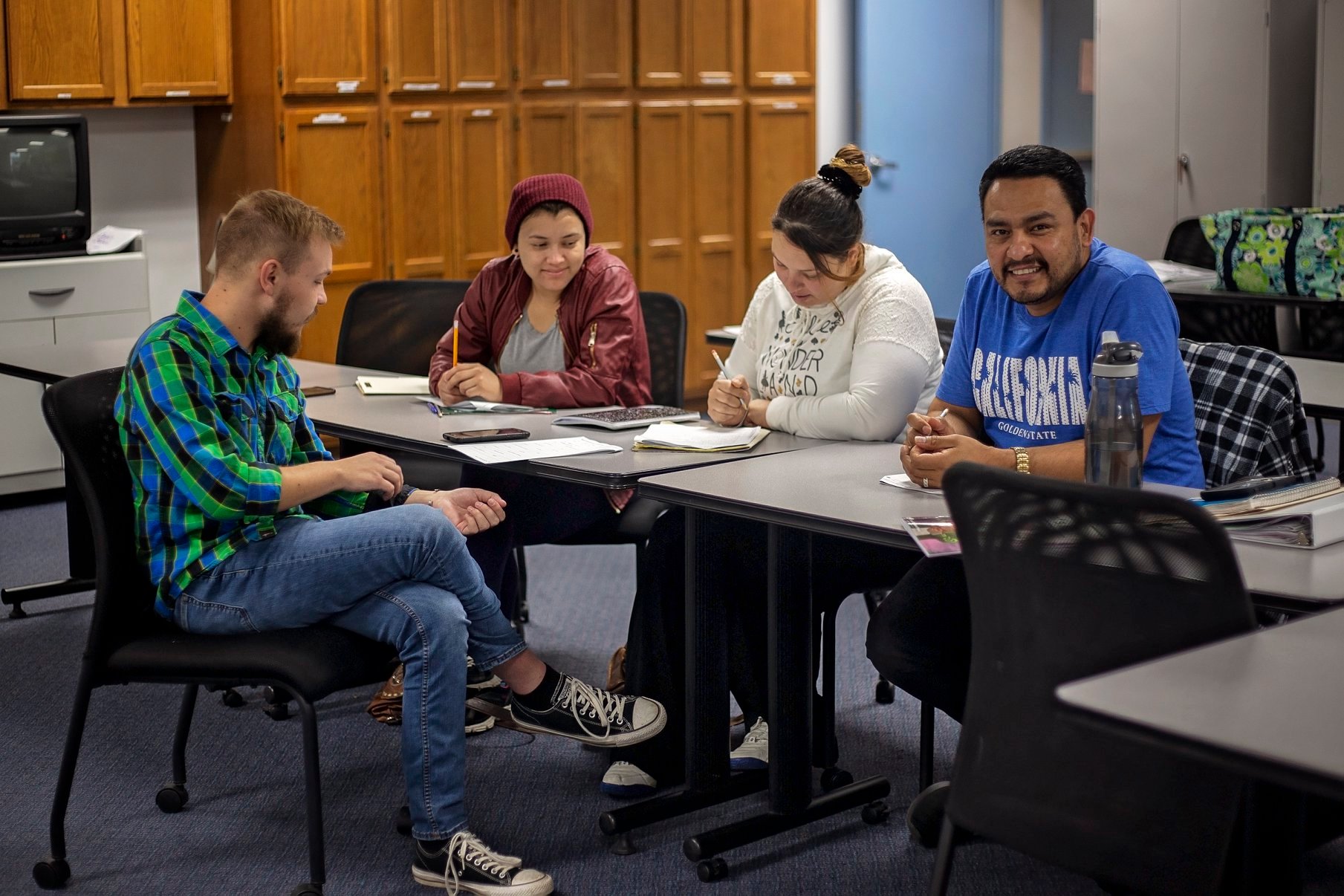 Orientation Dates
Orientation is held one Wednesday per month at 9:00 a.m. or 5:30 p.m. Please call (402)463-7323 to schedule your appointment.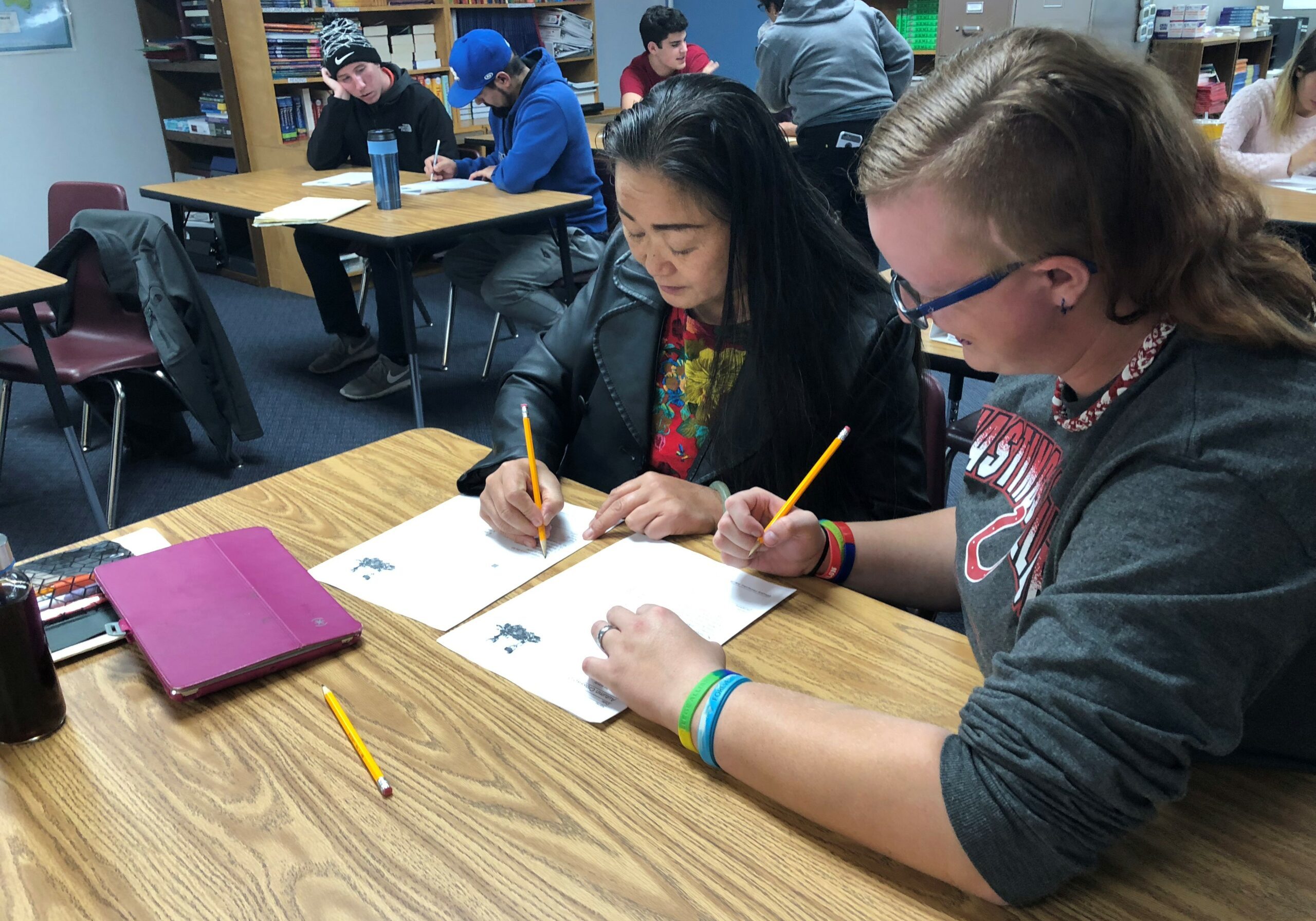 Preparing for Orientation
Orientation is required to begin classes at Hastings Literacy Program. Students do not need to bring anything, but should set aside 1-3 hours for paperwork and testing. After orientation is completed, students will be placed in the appropriate class determined by their goals.
Questions?
Have a question about registering for classes? Contact us and we'll help get you started!